Gold Coast Acupuncture Clinic in Burleigh Heads
Welcome to the New Year, 2020, at Studio Qi (pronounced "chee")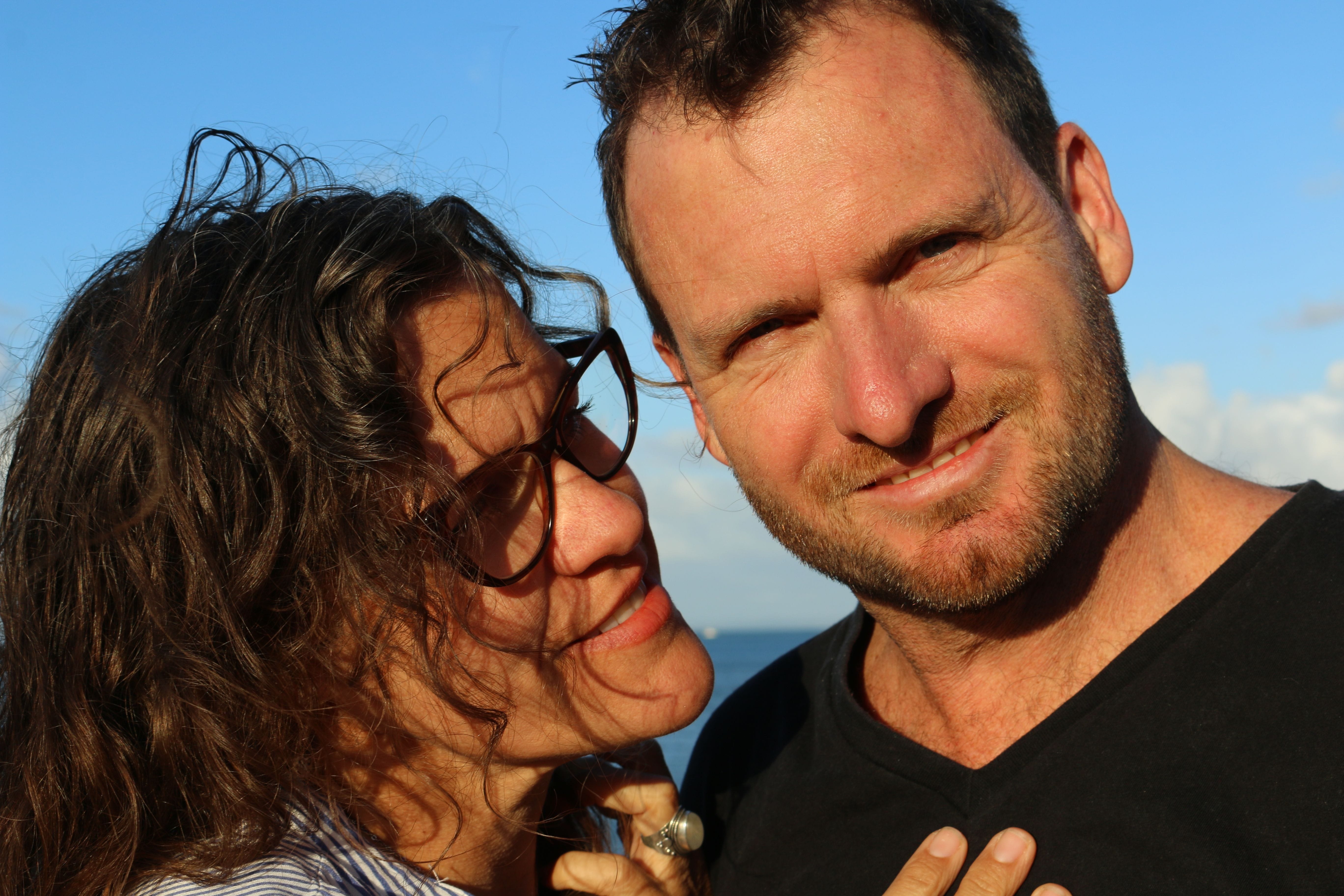 Acupuncture Gold Coast
We are Brad and Tabitha Fennell, the founders of Studio Qi located in Burleigh Heads on the Gold Coast since 2000. We have personally experienced the amazing benefits of acupuncture and are very passionate about sharing with you the best that acupuncture has to offer. Over the last 20 years we have developed techniques to ensure that you receive the very best acupuncture experience possible.
Safe, Qualified Acupuncture Care
We are qualified acupuncture practitioners registered with the peak acupuncture body AACMA, this is important because not all are. Our training and experience allows us to guarantee that your treatment will be both safe and effective.
We can work with you
In your initial treatment we will discuss with you your concerns and assess your individual needs to formulate a wellness plan. Your acupuncture treatment will focus on what it is that you wish to achieve. We will communicate with you, which will simply allow you to make informned choices as you receive the best possible results. Often simple changes the we facilitate and recommend wil make an immediate and dramatic difference. Whatever your situation we can help you.
Brad is now offering 1 hour facilitation sessions to unfold and explore areas in your life, giving extra support when needed.
If you feel acupuncture could be of benefit to you, or you're not quite sure how it may relate to you, please do not hesitate to contact us. We look forward to delivering you the best acupuncture the Gold Coast has to offer.