#NoSugarTuesday
Posted by Brad & Tabitha Fennell on 6 November 2014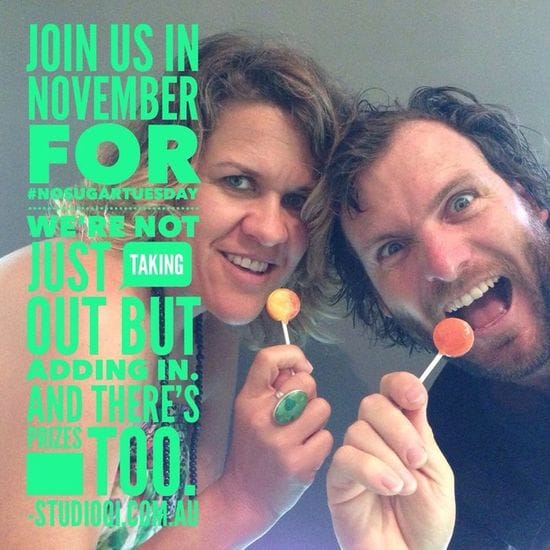 Will you join us for #NoSugarTuesday for the month of November? Each Tuesday we would love for you to join us and consume no sugar. But it's not just about removing, cravings are about wanting something, so we want you to replace the sugar with something else. It may be food or it may not, it may be a run or a walk. Whatever it is we would love you to inspire us.
To participate, take a picture of what you're replacing sugar with, then go to our Studio Qi Acupuncture Facebook page or our studio_qi Instagram and write:
"This is what I replaced sugar with for #NoSugarTuesday" ... Tag and like Studio Qi Acupuncture and each week we'll reward one lucky participant with a prize.
So, are you in?
Author:
Brad & Tabitha Fennell