2018 - Year of the Dog
Posted by Tabitha Fennell on 15 January 2018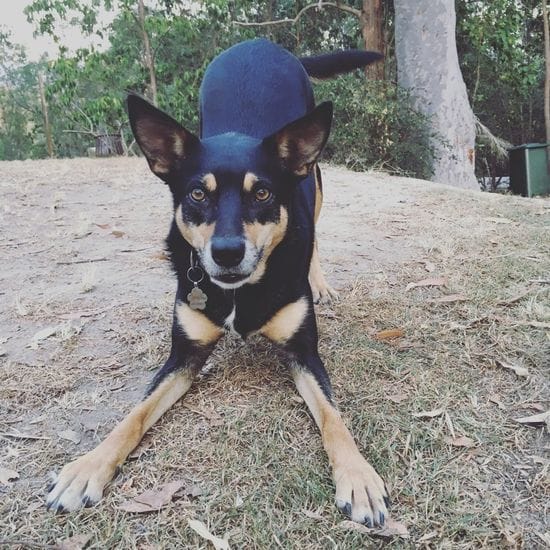 In the Chinese horoscope, 2018 is the year of the Dog and the predictions for the year are growth and many achieved goals.
The Dog signifies loyalty, intelligence, protection and love.
Over the last few years, a lot of people who are born in the year of the Dog have had to deal with and conquer numerous hurdles. However, 2018 will be the beginning of a new leaf, bringing motivation and drive, and success in achieving ambitions.
Past troubles and hardships gradually disappear, and after years of deep thinking and contemplation, a path is revealed, a journey ready to be embarked upon awaits. Profound desires and aspirations become more clear, they are ready to be expressed.
Positivity surrounds the coming year, and a longing for personal growth is accomplished.
We are loving the sound and getting a feel that 2018 is going to be a fabulous year for us all.
Peace and happiness to you all.
Tabitha & Brad
Author:
Tabitha Fennell
About: Acupuncturist and Director of Studio Qi