A morning of filming for our new e-course
Posted by Tabitha Fennell on 14 March 2016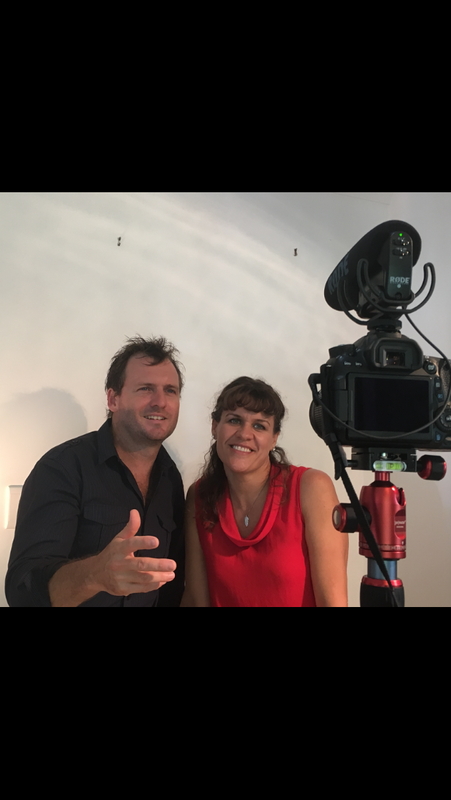 Brad & I just spent a fun morning of filming for our online course, Calming Natural Birth which is coming soon.
Go like our new Facebook page to discover all things about pregnancy and child birth.
If you have any pregnant mummy's in your field, please send them the link.
Best, Tabitha & Brad
Author:
Tabitha Fennell
About: Acupuncturist and Director of Studio Qi