Are you fully in your life?
Posted by Tabitha Fennell on 12 January 2015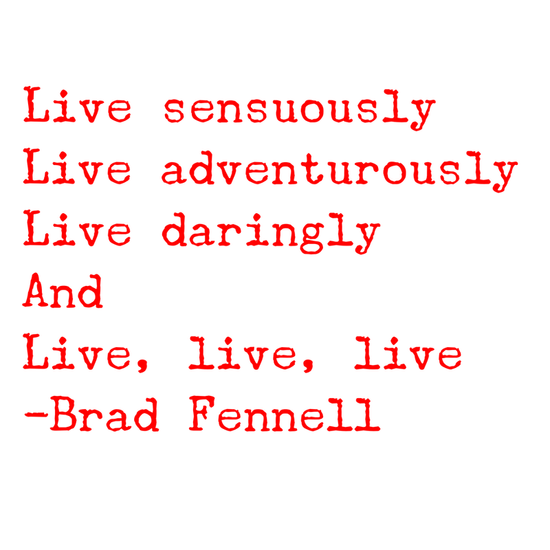 How's your 2015 going for you so far? I've just done a three day detox and man did I pay for my over indulgence over Christmas... (laugh, laugh). Lucky I have an acupuncturist for a husband. So it did take effort and loads of will power and I did it with this mantra "My health matters to me". I did it because I need to be at the top of my game and walk my talk as a health professional, to be the best for my family, my clients and especially me.
Challenges, they do take effort but I'm feeling like it is so worth it.
Here's a short blog from Brad which totally resonated with me and maybe you.
Best, Tabitha xxx
Author:
Tabitha Fennell
About: Acupuncturist and Director of Studio Qi