Are you Gluten Intolerant?
Posted by Tabitha Fennell on 2 September 2019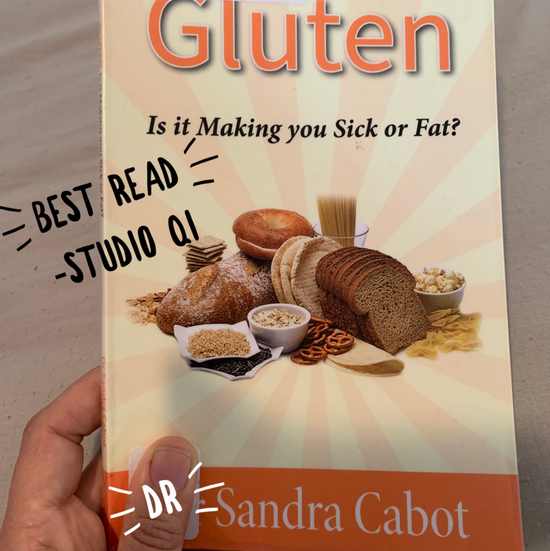 This book is a simple but highly informative read with great recipes and suggested tests and supplements all to deal with Gluten intolerance.
Did you know that Gluten intolerances don't just effect your digestive/bowel function? There can be many other signs and symptoms that can appear because of gluten.
Why? Because gluten causes inflammation throughout the whole body and this will cause symptoms like:
Rheumatoid, psoriatic or other types of inflammatory arthritis.
Chronic skin problems like eczema, psoriasis or dermatitis.
Unexplained deficiencies of minerals (especially zinc, iron and selenium) plus Vitamin D and Vitamin B12.
Fibromyalgia and Polymyalgia Rheumatica
Systemic Lupus Erythematosis (SLE)
I borrowed this book from my local library.
Enjoy Tabitha
Author:
Tabitha Fennell
About: Acupuncturist and Director of Studio Qi