Facial diagnosis for the Heart Qi
Posted by Tabitha Fennell on 19 January 2019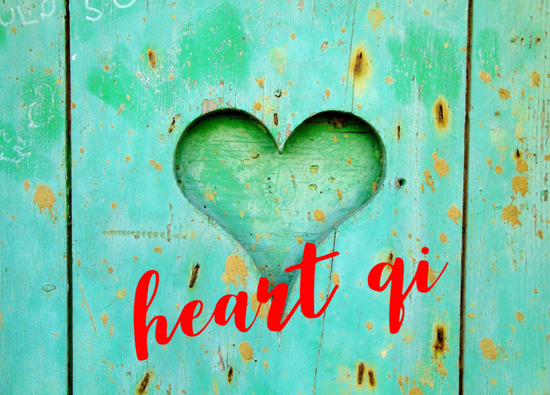 The Heart Qi is seen in the tip of the nose and the tip of the tongue. If the tip is very red all the time or has veins there then the heart is not healthy.
If the tip of the tongue is red then nightmares and restless sleep can be apparent and to the extreme of mania.
Interesting how the body is always giving us clues if we know where to look.
Best, Tabitha
Author:
Tabitha Fennell
About: Acupuncturist and Director of Studio Qi