Fertility, why getting both parties in for acupuncture gets results
Posted by Tabitha Fennell on 21 January 2020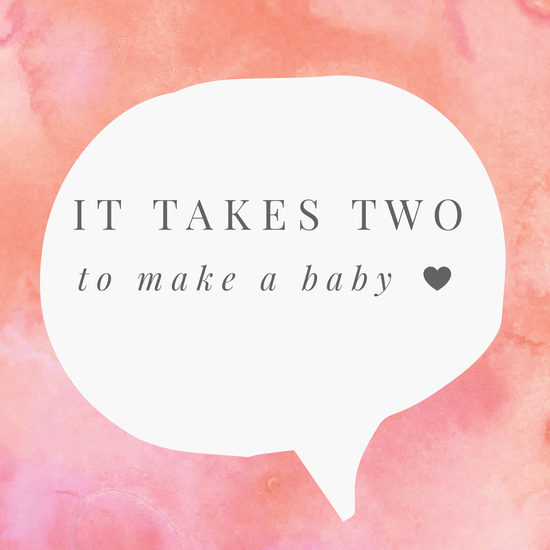 We've been helping people get their fertility to a higher level and standard for many years here at Studio Qi. What we've seen is that if we treat both parties we get a much more efficient result.
For the women that have being trying to fall pregnant for a year or two, they may have come off the pill and their hormones just haven't slotted back into a regular ovulation with a good menstrual cycle. Acupuncture brings their cycle back to balance, creating a better lining of the uterus and a stronger ovulation with quality eggs. For the male, acupuncture improves morphology of the sperm, sperm count and also the motility. It can actually double the sperm count which is amazing. If both parties have a healthier reproduction system that's working really well, the chances of getting pregnant are so much higher.
We tend to see that by having acupuncture the couple become more calm and relaxed, as over the last year or two or three it's been quite stressful. You're worried, love making is not like it used to be... It's like "Oh my gosh, we're ovulating, quickly let's do it!". As the couple grow more relaxed, they're having more fun with it, they're making love and then it's "Ah, we're pregnant!"
Also, if you know the sperm donor, I would definitely ask them to get acupuncture, because by having better quality and healthier sperm, the chances of falling pregnant are much greater.
When it comes to fertility, acupuncture provides amazing benefits for both parties.
Best, Tabitha
Source: https://www.acupuncture.org.uk/a-to-z-of-conditions/a-to-z-of-conditions/1132-female-fertility.html
Author:
Tabitha Fennell
About: Acupuncturist and Director of Studio Qi