Get active and change your stressful day
Posted by Brad Fennell on 8 October 2014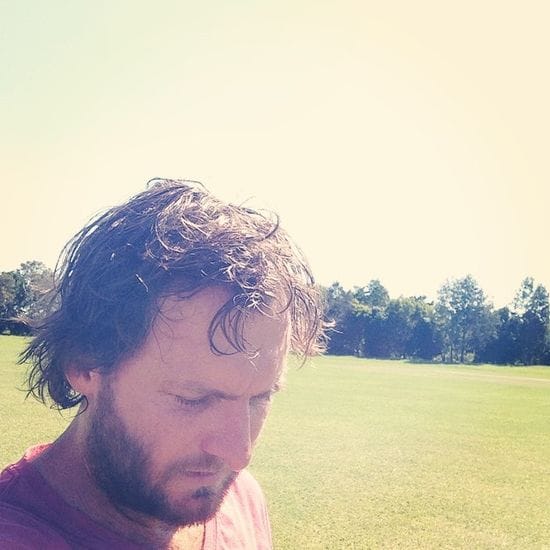 I found 30 minutes to pound the pavement this morning, I had a heap to do but I knew it would make me 10 times more effective.
Exercise is one of the best things that you can do for stress, but the secret is finding what you really enjoy. For many of us we don't have a lot of time but most of us can generally grab a quick 30 minutes for a walk or jog. While exercise may be the last thing you feel like doing when stress levels are high, it is in fact the best thing you can do. That's because it moves your blood and energy, and clears the mind, the exact opposite to the stagnating effect that stress has.
Don't hurt yourself doing something that's not good for you, running might not work if your knees are completely shot, but finding something that gets the blood moving will be the best thing that you can add to your day.