GRATITUDE
Posted by Tabitha Fennell on 18 March 2017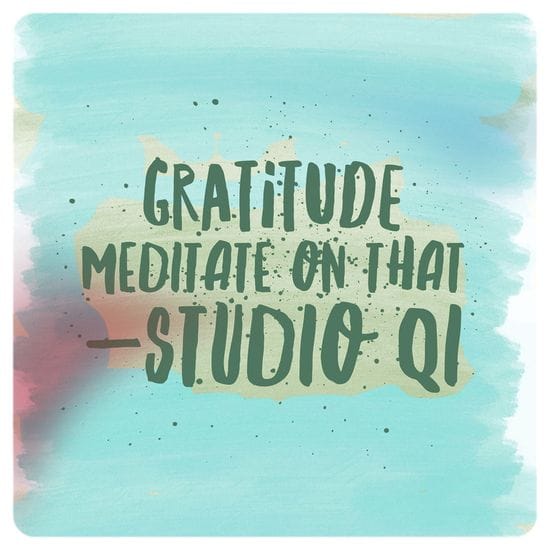 I'm so inspired by an interview of Gary Vaynerchuk with Tony Robbins, about what makes them who they are in life and business. Bottom line GRATITUDE and they both have a gratitude practice everyday.
So, as I spend a load of time in the car (Taxi Mum) I thought right, that time will be my gratitude practice. Feeling what I'm grateful for in my heart and body, letting it fill and awaken every cell. How about you, what's your practice, what does it look like, feel like?
I did a practice this morning on the way to the clinic, WOW I feel so alive and so happy.
Best, Tabitha
Author:
Tabitha Fennell
About: Acupuncturist and Director of Studio Qi