Hanging out with Bronnie Ware and her wisdom - "Death, use it for living!"
Posted by Tabitha Fennell on 9 October 2014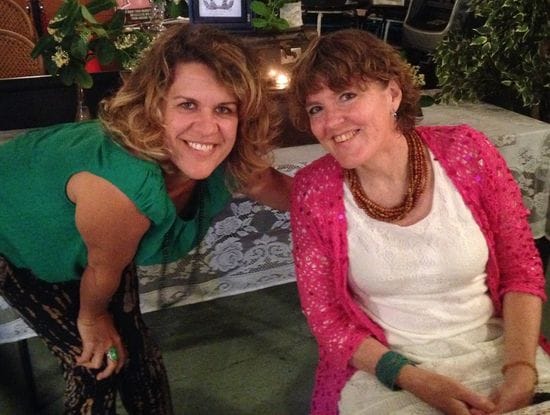 I just went to an amazing women's business meeting run by Soul Sister Circle in Miami and a lady called Bronnie Ware was the speaker. She has written an internationally sold book called "The top five regrets of the dying", with a new book coming out soon. She was so full of inspiring stories about being a carer of people who were dying, and her journey as an evolving soul and woman. Goosebumps and all sorts of emotions arose inside me throughout her talk, good ones, not depressing or sad, more love and that everything is being looked after. I have read her book and highly recommend it, it is an inspiring and thought provoking story. It's real and some how relieved my heart around the dying process.
So here are a few of her teachings that stood out to me, take a moment to breathe them in:
"Life rewards courage"
"Death, use it for living"
"Flexibility and surrender"
At the talk there were six of us sitting at the table, once we all started talking every woman said they have an amazing Acupuncturist, who they felt, "was on their side". Just beautiful stories sprung out about how their Acupuncturist had changed their lives. I couldn't stop smiling as I also have had three amazing Acupuncturist who were on my side throughout my life. My heart was so full and I felt so blessed to be who I am. As I drove home to my family the World felt perfect.
So here's to living!
And as Bronnie would say, "Yes, we are all going to die".
Best
Tabitha
Author:
Tabitha Fennell
About: Acupuncturist and Director of Studio Qi