Home schooling during covid19
Posted by Tabitha Fennell on 9 May 2020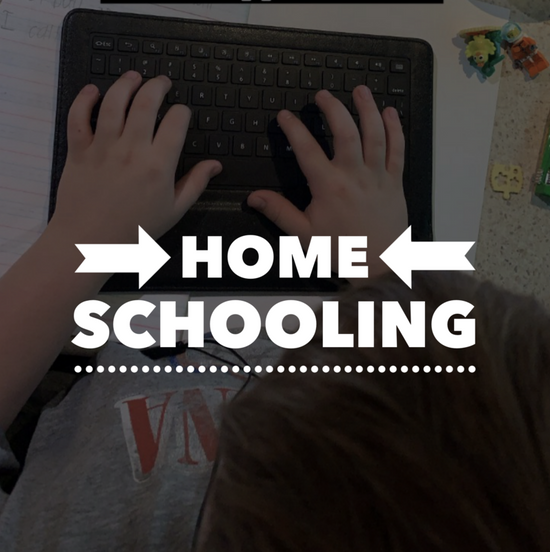 So it's week three of covid19 home schooling and I'm wondering how you are all going?
This is what I'm learning, that I love teachers and my three kids at school...hahaha
In all seriously it's been intense and with all the added stress from life at the moment I could personally do without this extra load.
So as Brad says to me continually, "we can only do, what we can only do", meaning it is a stressful time and let's not make it worse by adding unneeded pressure on ourselves.
I've realised to sustain my sanity I need: A cuppa tea in the sun in the morning by myself before school time begins, lots of mini breaks between learning and then after we finish I need 30 minutes or more of cardio to release any pent up blarrr, for want of a better word!!!
Plus I'm loading up on my Chinese herbs, vitamins and acupuncture to support me on all levels and water, lots of water.
What are you doing for your health and wellbeing in this interesting time of life, especially if you're home schooling?
Tabitha Xx
Author:
Tabitha Fennell
About: Acupuncturist and Director of Studio Qi