How to listen to Turn On the Podcast by Brad & Tabitha Fennell on an Android Phone with Sound Cloud
Posted by Brad & Tabitha Fennell on 10 July 2018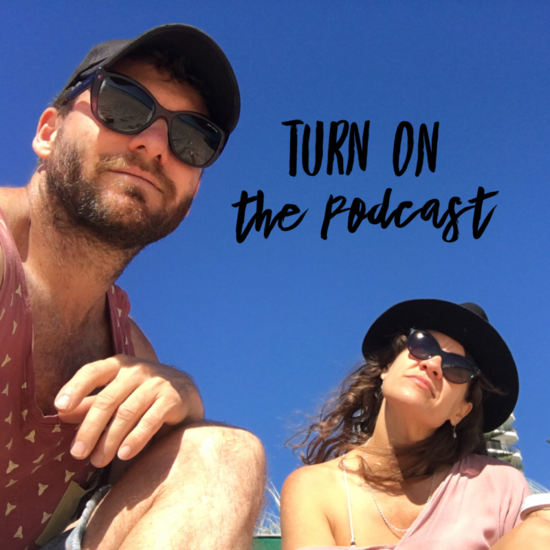 Do you listen to Turn On the Podcast on an Android Phone?
If you're not sure how to, here's how you can listen to us on your Android Device...
Your Android should have the Play Store app which looks like this...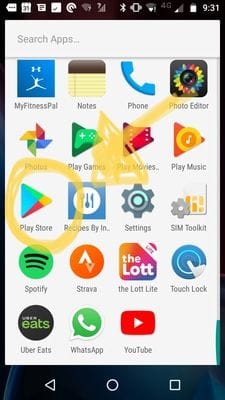 Go to the Play Store and Search: SoundCloud
Then install the SoundCloud App (as circled)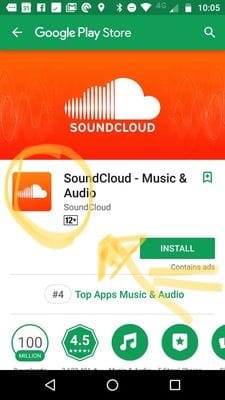 Once you have the SoundCloud App, go to the Search bar and type in "Turn on the podcast". Then you will see a photo of us pop up, tap on it to listen to our podcasts.
Enjoy your listening!
Now you have it, here's the link that can take you straight there... Turn On the Podcast
Author:
Brad & Tabitha Fennell