How to listen to Turn On the Podcast by Brad & Tabitha Fennell on an iPhone
Posted by Brad & Tabitha Fennell on 8 June 2018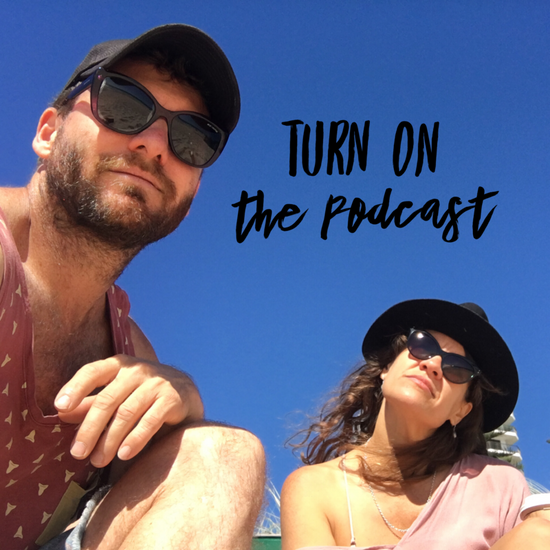 Do you listen to Turn On the Podcast on an iPhone?
If you're not sure how, here's how you can listen to us on your Apple Device...
Your iPhone should have the Podcasts app which looks like this...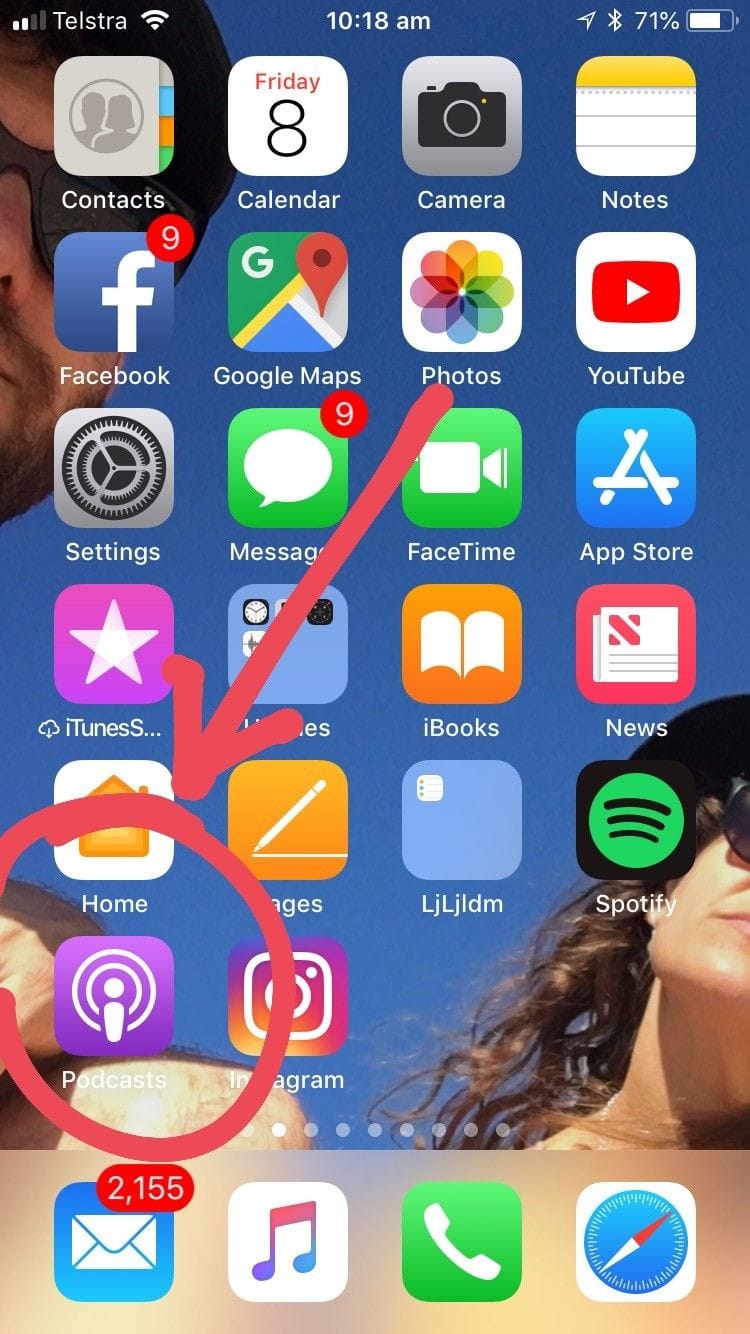 If it doesn't, then go to the App Store...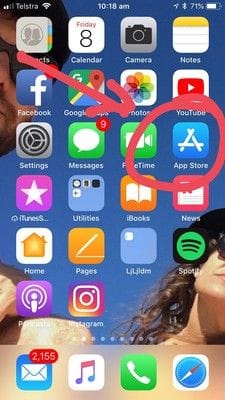 And Search: Podcast
Then download the Podcasts App (as circled)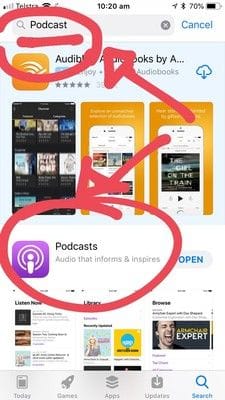 Once you have the Podcasts App, go to the Search bar and type in "Turn on the podcast". Then you will see a photo of us pop up, tap on it to listen to our podcasts.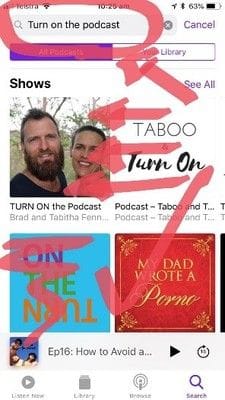 Enjoy your listening!
Now you have it, here's the link that can take you straight there... Turn On the Podcast
While you're there, hit the Subscribe icon to be the first to know when a new episode is out!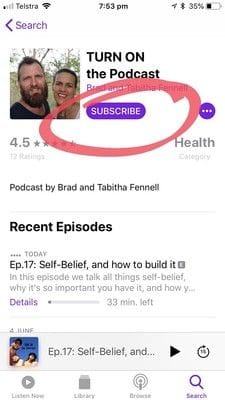 Author:
Brad & Tabitha Fennell