It's Winter, time to build your Qi
Posted by Brad Fennell on 14 August 2017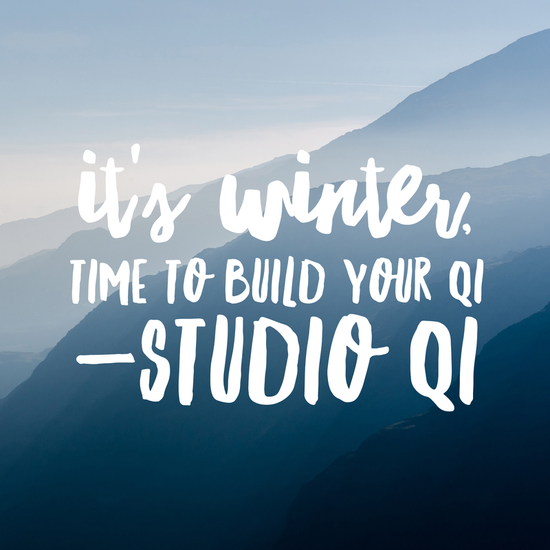 It's winter on the Gold Coast and it's a really important time to build your qi, build your energy. For me that means exercising with a little less intensity, not dispersing my energy as much. Especially if you're getting over a cold or flu, dispersing energy is the worst thing you can do.
Now is a great time to eat really nourishing, warming food and do exercise that is a little more moderate like stretching, building and opening.
Then you'll be ready for summer, then you can go for it.
Brad