Live or exist?
Posted by Tabitha Fennell on 20 January 2018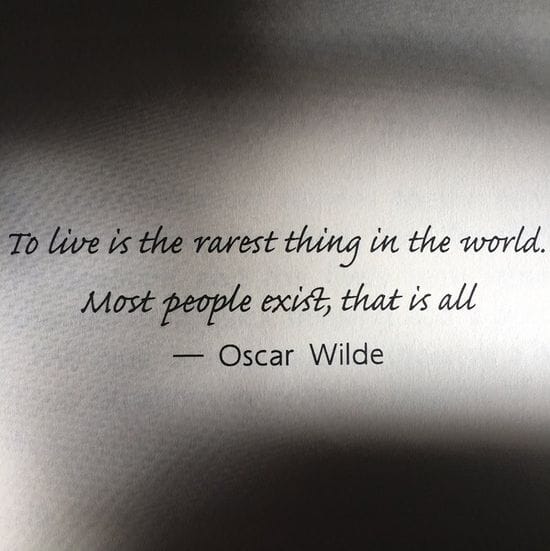 What a quote and something to take a moment to ask yourself, "how do I live and not just exist, what does this mean to me and what are my go to's to support me"?
For me it's about being in my body, feeling that I'm present and having great energy and health.
The simple things at times matter most.
Best, Tabitha
Author:
Tabitha Fennell
About: Acupuncturist and Director of Studio Qi