Morning Sickness
Posted by Tabitha Fennell on 6 February 2019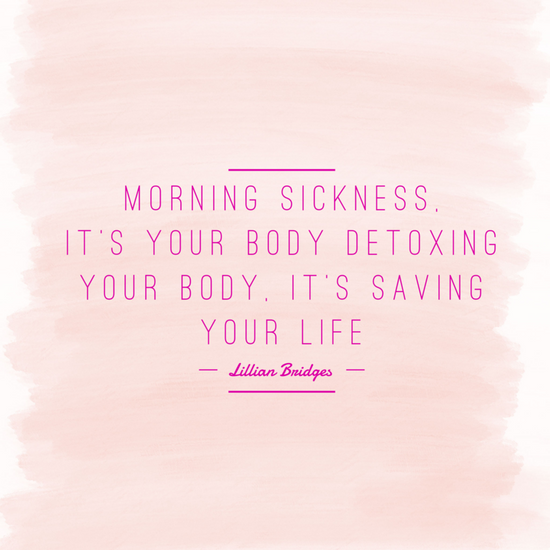 Morning sickness!! It's allowing your body to move the toxins out so it won't go into the blood stream and then your baby won't get the toxins.
I found this statement from Lillian quiet empowering especially as I suffered from morning sickness and treat so many woman here at Studio Qi.
It's just great to know that our body is protecting our baby and also helping our health.
It's so interesting and somehow makes having morning sickness that little bit ok, well sort of!!!
Tabitha
Author:
Tabitha Fennell
About: Acupuncturist and Director of Studio Qi