Our teachers love acupuncture
Posted by Tabitha Fennell on 3 July 2019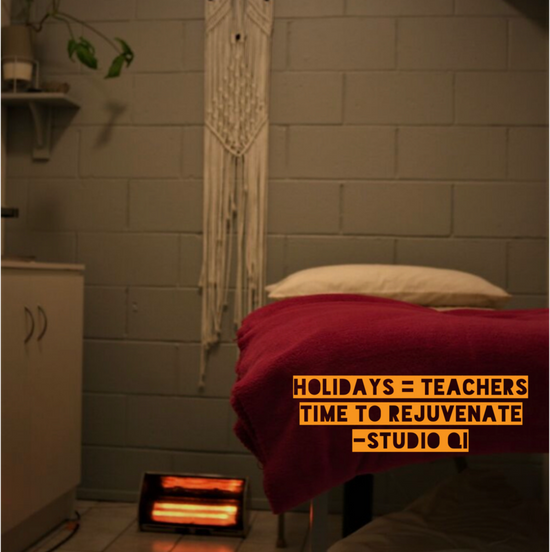 The teachers we treat here at SQ really do love their acupuncture and its holiday time that we see them coming in for a top up treatment.
Lets face it, teaching would be a very stressful job at times, rewarding I'm sure but dealing with kids and parents ohhhh I so take my hat off to all teachers.
So if you're a teacher and you haven't tried acupuncture it could just be the modality for you.
Best Tabitha
Author:
Tabitha Fennell
About: Acupuncturist and Director of Studio Qi