Products our clients use to help support a healthy pregnancy
Posted by Tabitha Fennell on 24 May 2018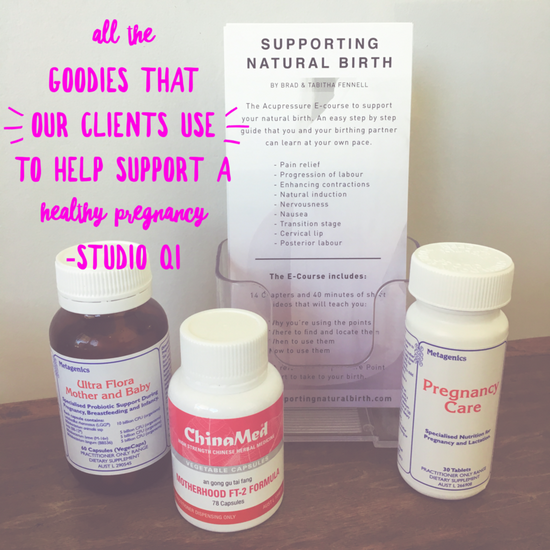 Support being the process here as all pregnancies are different and our bodies all need nutrients at different times.
I think as we are usually so busy during our pregnancy that it's handy to have a good protocol to keep you energised and healthy.
These are some of the jewels we use for our pregnant ladies.
Feel free to call us to discuss how we can support you.
Best, Tabitha
Author:
Tabitha Fennell
About: Acupuncturist and Director of Studio Qi