Socks on kind of weather, don't you feel?
Posted by Tabitha Fennell on 30 April 2018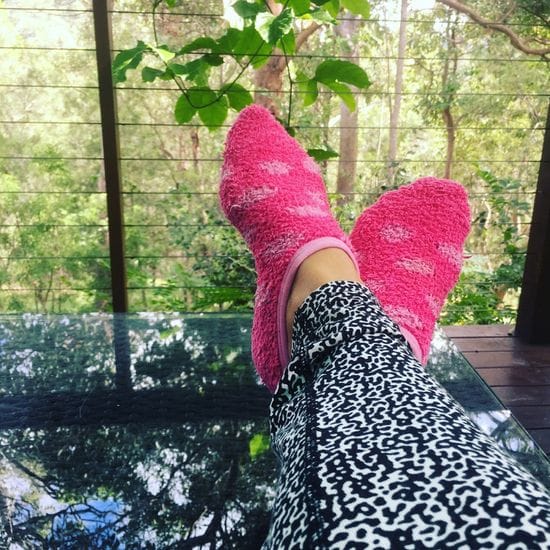 This simple act can help your bodies Kidney Yang stay warm. Your Kidney Yang channel starts underneath your big and second toe so it connects to the earth and will absorb the cold, wet or hot atmosphere. It then runs up to your uterus and lower back where your kidneys sit. So if you're planning on falling pregnant or in the early stages of pregnancy it's important to keep this area warm.
Also if you suffer with aching lower back, keeping this area warm makes sense. Try it out!
Best, Tabitha
Author:
Tabitha Fennell
About: Acupuncturist and Director of Studio Qi