Studio Qi Gals Night Out
Posted by Tabitha Fennell on 30 October 2014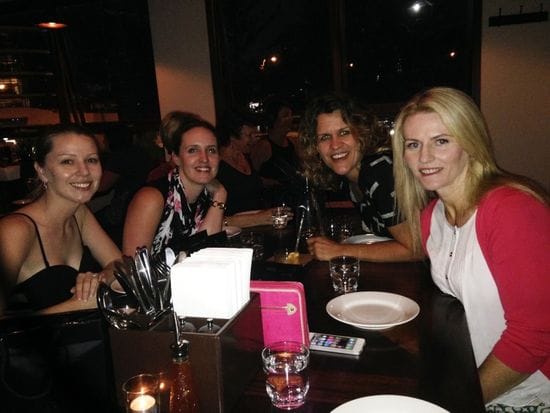 Last night us Studio Qi gals got together to go out on the town to see #julietallen talk up her 7 Habits of Sexually Empowered Women.
It was brilliant, with loads of laughter, great stories and girl power on so many levels.
I love our team of ladies here at Studio Qi, all such beautiful beings.
Best,
Tabitha
Author:
Tabitha Fennell
About: Acupuncturist and Director of Studio Qi