Tabitha talking about Endometriosis
Posted by Tabitha Fennell on 23 March 2019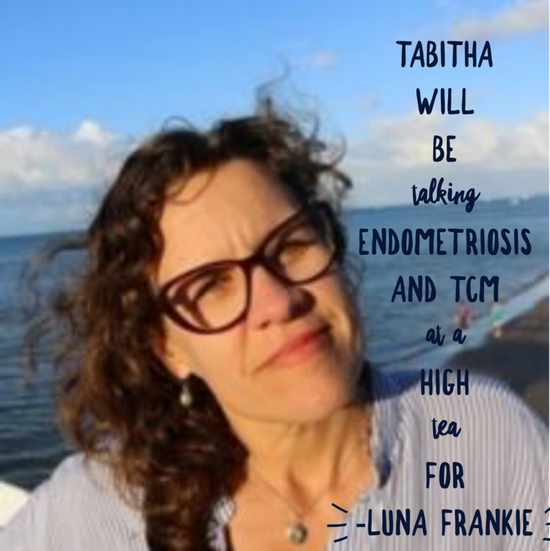 Tabitha will be talking at a High Tea event for Endometriosis Awareness on Saturday 30th March, 3pm - 5pm at Le Vintage Cafe.
Tabitha will be talking about how Traditional Chinese Medicine explains why this happens and how TCM can help improve the two major complaints that come along with this syndrome: The pain and fertility issues.
This event is raising money for Endometriosis Australia through ticket sales, raffles and donations.
So come along and be inspired by Tabitha's knowledge around a unique way for womens womb health.
Here is the link to see when & where the event is on and to see the other list of presenters.
Hope to see you there.
Best, Tabitha
Author:
Tabitha Fennell
About: Acupuncturist and Director of Studio Qi