Things you can do to avoid and treat the winter cold & flu
Posted by Brad Fennell on 8 August 2017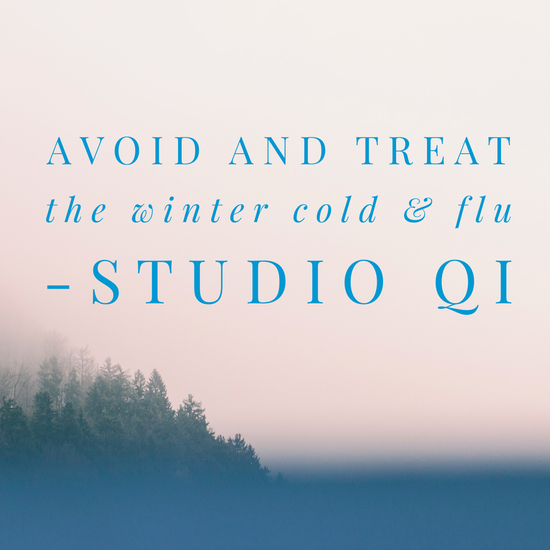 We're seeing more and more of an occurrence of colds and flus in the clinic, so here are some things you can do...
We speak all the time about warm, nourishing foods in winter and keeping the back of your neck warm, this is super important. And of course, acupuncture! There are also some amazing Chinese herb formulas we stock that can help you immensely during this cold season.
Resistance formula - this is for when you start to feel something coming on. It has got one of my favourite herbs in it, astragalus, which is great for supporting the immune system.
Another one for immune support, the classic one, Vitamin C. Easy!
What do you do if you actually get something? The first thing you do is take the Cold & Flu formula. This is really good to have in your cupboard just in case. Throwing a few of these herbs down can just get rid of that initial cold and flu. You take this formula all the way through while you're in the midst of the cold or flu.
If your cold or flu lingers, if it gets really intense, then the Antitox formula is for you. It is a lot stronger. You don't take this stuff for very long, but this can really knock it on the head.
If you get a cough or you get phlegm that's just lingering from the cold or flu, you haven't got the chills or fevers, then Cough Clear is the formula to take.
A few other things to help you are...
Loquat Cough Syrup is great for helping with that cough and with giving you some relief, and also sucking on some honeysuckle & peppermint lozenges.
There you have it! Acupuncture, Chinese herbs, keeping warm, warm foods and rest - super important.
All of these things can stop you from getting a cold but also relieve it if you do unfortunately get one.
Hope you get through the rest of winter without any colds or flus.
Brad