Time To Reset Your Energy
Posted by Tabitha Fennell on 27 April 2015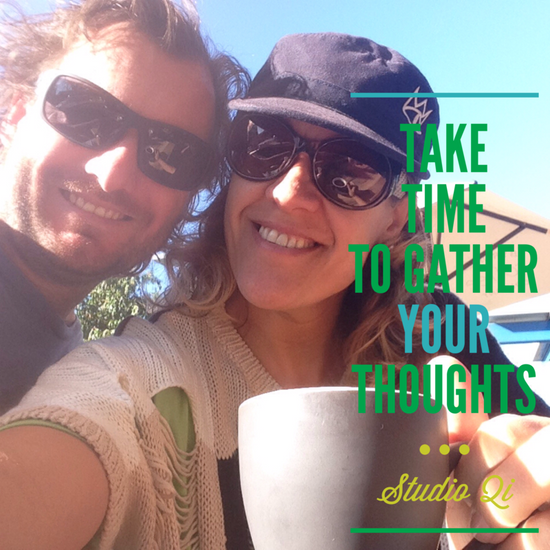 Calm our Shen and direct our Qi, is what Monday mornings are all about for us.
A fun, busy weekend has ended and now it's time to reset our energy. So over a cuppa is where this happened this morning.
How's your energy today, where did you take time for yourself?
Best, Tabitha xx
Author:
Tabitha Fennell
About: Acupuncturist and Director of Studio Qi