We trialled the yummy banana bread recipe
Posted by Tabitha Fennell on 17 March 2015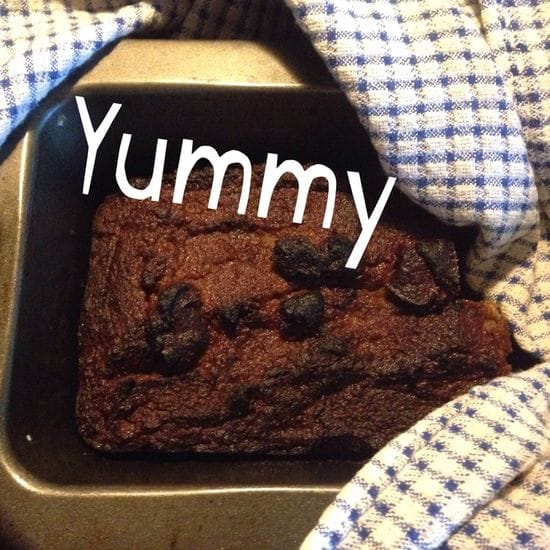 Rabin our 3 year old and myself baked up this yummy banana bread on Sunday.
We had a tea party with lashings of organic butter on it still warm from the oven.
Loved the moist texture and the no refined sugar aspect of it. Those dates and bananas sure make it sweet.
We gave it an 8 out of 10.
Yummy!
Tabitha & Rabin
Author:
Tabitha Fennell
About: Acupuncturist and Director of Studio Qi