Welcome Kylie to Studio Qi
Posted by Brad & Tabitha Fennell on 12 May 2021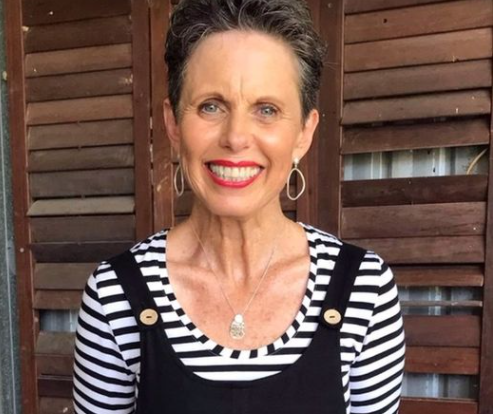 A Beautiful welcome to our new receptionist Kylie.
Kylie has only just started recently and is totally enjoying meeting everyone coming in for their treatments. Kylie is a huge animal lover and enjoys early morning walks on the beach with her fur babies.
Shortly Paige will be saying goodbye to Studio Qi only for a little while and hello to Motherhood. So exciting for Paige & Glen soon to be welcoming their little one into the world.
We wish Kylie & Paige all the best in their new roles, they're both going to be amazing!
Studio Qi
Author:
Brad & Tabitha Fennell