Wild Woman
Posted by Tabitha Fennell on 3 June 2014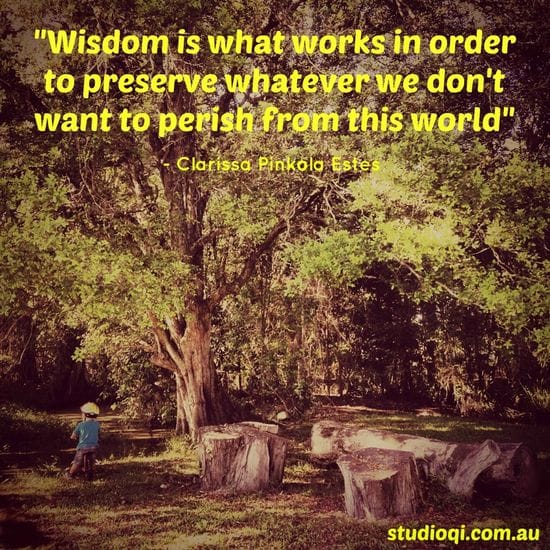 I'm listening to an audio by this amazing, wild woman who is full of wisdom. So if you can get your hands on this recording it will empower and enrich the woman within you no matter what age you are.
"The Dangerous Old Woman" by Clarissa Pinkola Estes, PhD
Just beautiful and so inspiring.
Enjoy,
Tabitha
(I got my copy from the library)
Author:
Tabitha Fennell
About: Acupuncturist and Director of Studio Qi