Win our Understanding What Love Wants Course!
Posted by Brad & Tabitha Fennell on 11 February 2021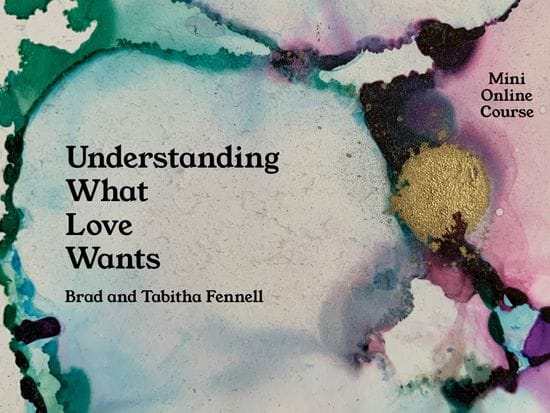 Here's our Valentine's Day competition for you to win our "Understanding What Love Wants" online course!
All you need to do is:
Follow us over on Instagram @turnonthepodcast and then tag 2 friends
So simple and we will draw a winner on the 14th so get in soon as not too many days to go!
Also, our last podcast 124 is bang on for Valentine's romance to learn all about the 3 stages of love, so check it out!
Good luck!
Tabitha and Brad
Author:
Brad & Tabitha Fennell