Yes we are open!
Posted by Brad & Tabitha Fennell on 23 March 2020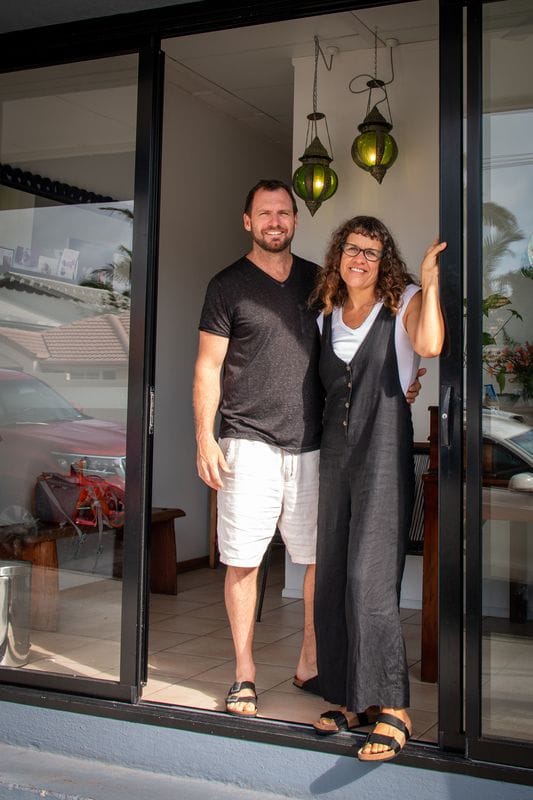 Just to let you all know that we are here and will be open until we are advised to close.
We are taking all the precautions we can to keep the clinic in line with the stands of the work place coronavirus protocols.
We are here to support whatever you are going through, so please feel free to call or email us with any of your health care questions.
Remember our facilitation of acupuncture is so good at calming your central nervous system and relaxing you on all levels, we are here.
Best
The Studio Qi team,
Brad, Tabitha, Paige & Tracy
Author:
Brad & Tabitha Fennell