Atmosphere and comfy clinic beds
Posted by Tabitha Fennell on 16 October 2018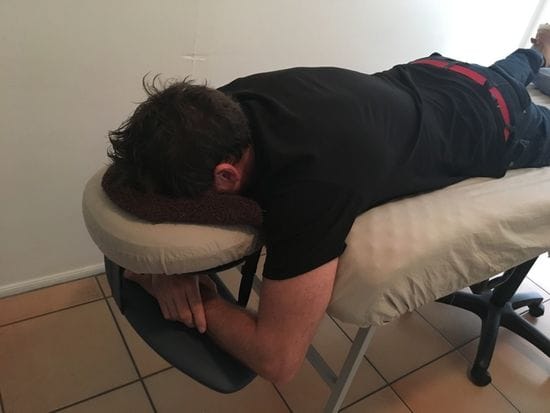 Sometimes it's the simple things that we do in our clinic here at Studio Qi that makes our clients know we genuinely care.
These details create a feeling of 'we are thinking of you' and can make someone's visit feel out of the ordinary.
Like a friendly hello and smile from our receptionists, relaxing music, to the smells of the essential oils burning, fresh tea brewing or a cold glass of water.
So when our clinic beds get comments like, "wow these beds are so soft and comfy". And our hand rest, especially from the men get a lot of, "these are great, it's the first time on a clinic bed that I can actually relax my whole body because my arms don't keep falling off". I know that our clients are feeling held, not only by our attention and the acupuncture support but by the surroundings within the clinic.
Atmosphere generates deeper relaxation and supports healing always.
Best, Tabitha
Author:
Tabitha Fennell
About: Acupuncturist and Director of Studio Qi