Build your immunity before the Cold arrives.
Posted by Tabitha Fennell on 14 May 2019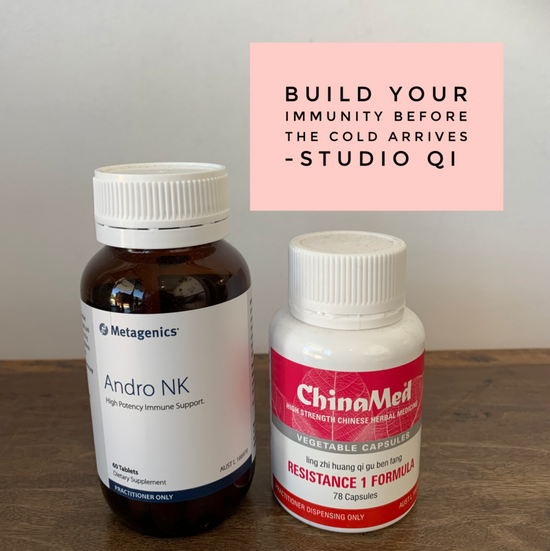 If you know you suffer with low immunity when the cold season begins then be prepared.
These 2 herbs are a fabulous combination to build immunity and ward off the Cold & Flu. Add in modalities that you know will help build your lungs and immunity regularly, rest more. Keeping your water intake to a liter a day will so help your immunity along with warm nourishing foods such as chicken/beef stock made for soups, stews and curries. Slowing down on the cold raw foods will help as well.
Keeping your socks or slippers on around the home helps. In Chinese Medicine this will keep your kidney meridian warm which will help your kidney yang, reflecting on a stronger immunity. When your body has to drastically monitor drops in your temperature all the time this is when the bugs can get in. Also wearing scarfs when you go out especially if it's cold and windy is a great idea, in TCM theory warding off out side temperatures will help your immune system function better.
Prevention can be easier than cure.
Best, Tabitha
Author:
Tabitha Fennell
About: Acupuncturist and Director of Studio Qi