Facial diagnosis for the Pancreas
Posted by Tabitha Fennell on 28 January 2019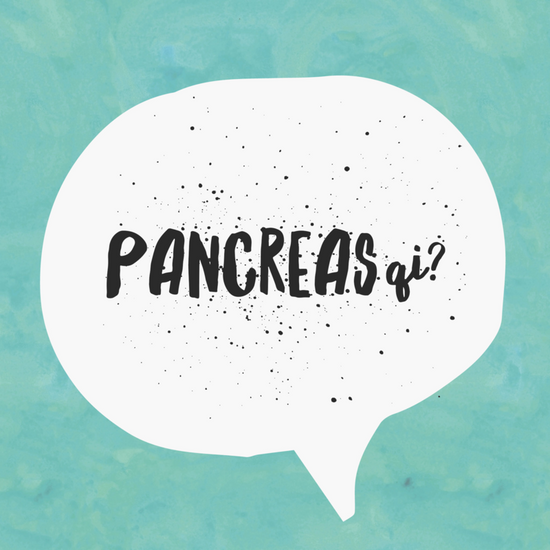 The Pancreas Qi is seen in the bridge of the nose especially if there is a solid line of wrinkle across it.
If you are a diabetic in most cases you will have this line and if you have this line and are not a diabetic then please take care of the foods you eat.
Less sugars and low carbs with a higher fibre and protein intake would suit you most.
Best, Tabitha
Author:
Tabitha Fennell
About: Acupuncturist and Director of Studio Qi