Family Health
Posted by Tabitha Fennell on 2 June 2018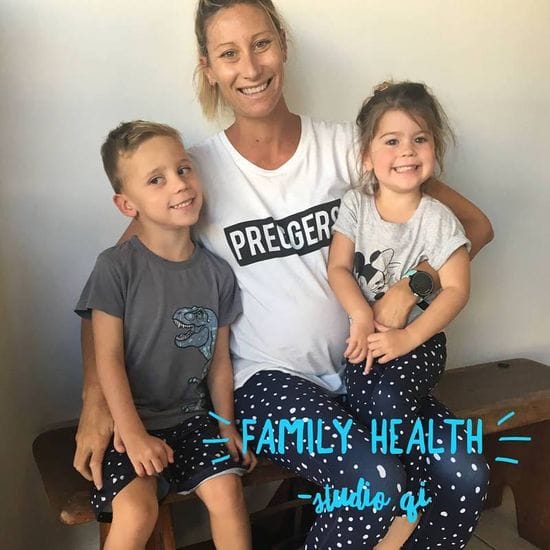 This little family have been coming to us for years now and both Benji and Zahli love their acupuncture treatments.
They have a little discussion of who is first on the bed and lay so relaxed during their 15 minute treatment. They have no fear of the needles because they don't hurt and they often tell their mum that they "want an acupuncture session with Tabitha".
I can't wait to meet the third little character who is on the way very soon.
Happy clinic!
Tabitha xo
Author:
Tabitha Fennell
About: Acupuncturist and Director of Studio Qi