Foods that promote lactation
Posted by Tabitha Fennell on 15 October 2018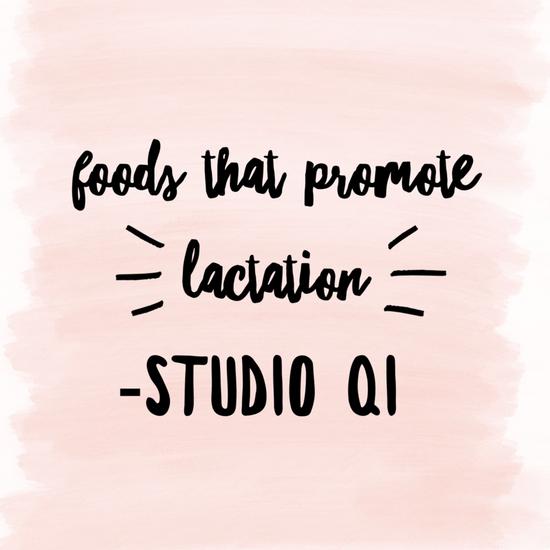 This is for all our beautiful Studio Qi Mummas that have gone into labour this month.
I thought this list of food, herbs and habits may help you to promote lactation keeping your breast milk flowing.
Sweet Potato and Chinese Yam
Fennel & Fennel seed or Fennel tea - helps increase supply
Herbs: Basil, Majoram, Anise, Dill, Caraway, Turmeric (also helps reduce inflammation)
Gelatin (from grass fed sources) or Pig Trotters (in a soup)
Coconut water
Young Coconut Meat
Also adequate rest and sleep is key here to promote breast milk and this can be tricky with a new bub, but I found that in the early days if I slept when the baby did I gained more energy. Resist temptation to get up and do the house duties in this time, it's best to sleep and recover.
Water: At least 2 litres of water per day will help build milk.
Chinese Herbal Formulas are also amazing at building Qi & blood which will help your body to produce quality milk.
Best, Tabitha
Author:
Tabitha Fennell
About: Acupuncturist and Director of Studio Qi