Forehead Lines if they are complete or incomplete
Posted by Tabitha Fennell on 18 February 2019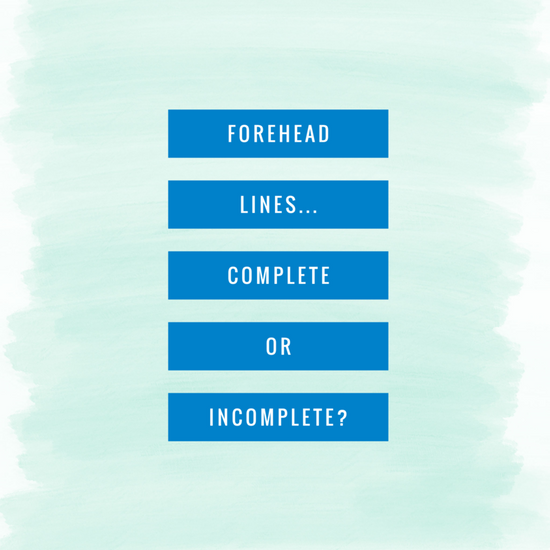 Incomplete lines means the person has unfinished business to do here in their life.
Complete lines means that certain aspects of their business/life is done, they got the lesson or achieved what they needed to do.
How many do you have of each and how do they relate to your life and what you have achieved or are still wanting to achieve?
I love how the face shows us our internal World, what really is going on.
Tabitha
Author:
Tabitha Fennell
About: Acupuncturist and Director of Studio Qi