How Diabetes shows on the Face
Posted by Tabitha Fennell on 7 February 2019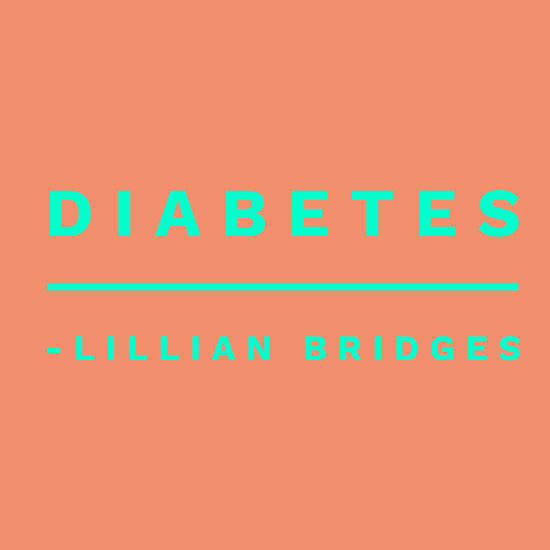 Purple each side of the eyes near the nose bridge. There will be purple across the bridge if diabetes is untreated.
(The nose bridge is the area of the nose between the eyes)
I love how in Chinese Facial Diagnosis it gives us a direct read out to what is going on in our internal organs.
Tabitha
Author:
Tabitha Fennell
About: Acupuncturist and Director of Studio Qi