In Times Like This, Build Your Qi
Posted by Tabitha Fennell on 21 July 2022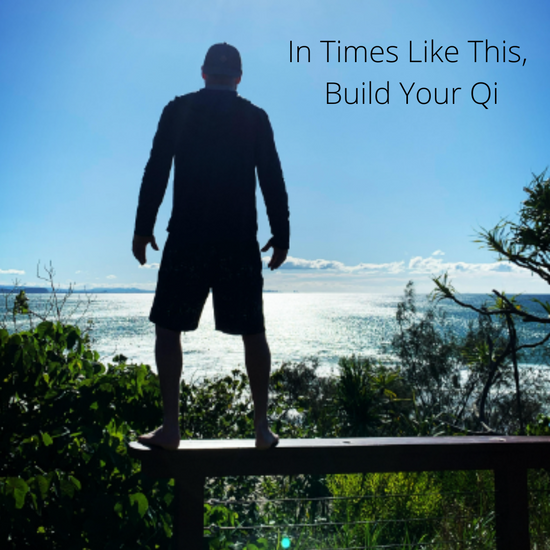 So when the World around you seems to be falling apart its time to centre and clear your thoughts on a daily basis. Of late we have been pulled into a World of War, Flu season and now flooding and this can compound on us mentally and physically especially as we have been living with Covid over the last few years.
So here are some of our favorites of what we do to support us to build our Qi.
Of course regular acupuncture is first on the list as it so helps relax our central nervous system and calms the mind its a deep Yin state.
Meditation is a must and this doesn't have to be sitting down and trying to not think as there are many ways to meditate (I do this on the pottery wheel).
Hugging a tree, yes I did just say that because by connecting to the energy of a tree or anything in nature will change your state of mind instantly, I'm sure you will agree? It's mostly that we don't do these things regularly enough especially when we are stressed that is ours down fall. Implementing these three simple activities will support you and will build your Qi.
Here's a fab YouTube watch and listen about how to clear your mind from one of my favourite Author Eckhart Tolle. Click HERE
Author:
Tabitha Fennell
About: Acupuncturist and Director of Studio Qi