Let's talk morning sickness
Posted by Brad Fennell on 23 January 2020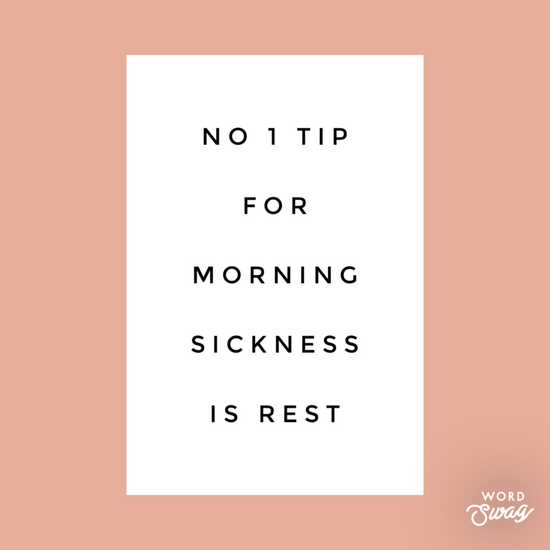 My number one tip for morning sickness is simple and it's rest.
Now I know that's not easy particularly in our modern society the way it's set up, but it is the number one thing you can do. If I was going to give you a pill for morning sickness I'd give you rest. Because what's happening is all the qi, the blood and the energy is going to the baby and this is the most immense growth period this little life will ever have experienced and so you're not getting everything you need because what you need is rest.
Your body will be telling you that and when you get rest you will feel better and when you don't you'll feel worst. Now it's complex and it's not always simple as rest, but it's a really good place to start.
Brad