Moxa for one week after you have your Bub
Posted by Tabitha Fennell on 30 May 2020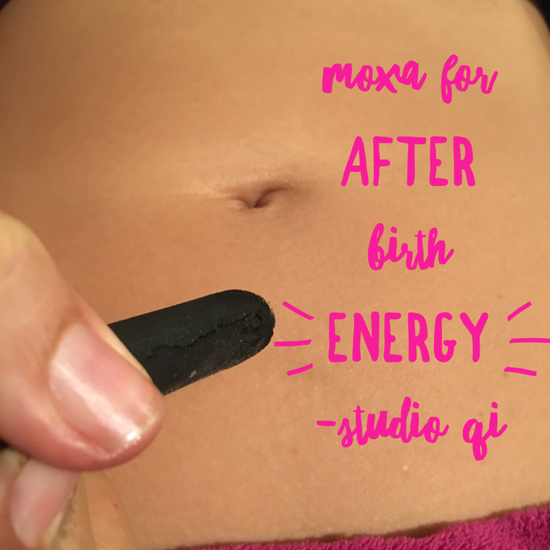 One week after you have given birth you can apply moxa from your belly button in a straight line to your pubis bone, back and forth for 2 to 3 minutes. This can be done every couple of days and especially on days that you are really tired.
This will help warm up your uterus and your Ren meridian which has acupuncture points along this area that are good for your energy. It will also help build qi and blood, helping to build kidney yang which is your base energy of your body. For new mums this feels very relaxing and pleasant while doing great things for your energy.
This is great for a loved one to do for you so you can totally relax while it's being applied.
Click here: How to use Moxa
You can buy moxa from any good Acupuncturist or Chinese herbalist.
Simple and easy but so effective.
Best, Tabitha
Author:
Tabitha Fennell
About: Acupuncturist and Director of Studio Qi