Our herbal Fertility Combo
Posted by Tabitha Fennell on 10 June 2019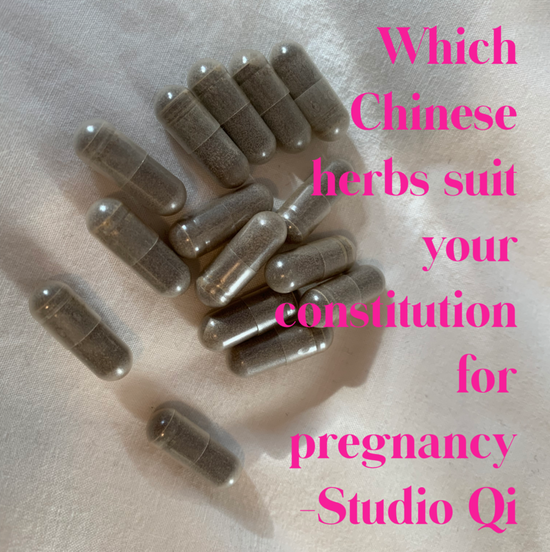 In TCM we always make an individual case assessment to what we believe your symptoms are telling us. Then we can describe the most compatible herbs for you for the best results.
If you're looking to build your system for an up coming pregnancy, then we have the herbs and suggest life style changes to get you on track.
If you have just come off the pill and found its taking time for your body to get into the swing of a regular cycle, then there are herbs for this. Usually it's that liver and a few other organs that support your hormonal system that need some nurturing and tuning.
If your ovulation is not always clear to you or it happens every second month then there are herbs to help.
But we need to know exactly what's going on in your life and cycle to pick the best herbs for you.
Arrange an appointment with Tracy or Paige on 5535 8054. We will love to support you to get where you want to be in life.
Tabitha
Author:
Tabitha Fennell
About: Acupuncturist and Director of Studio Qi