Poetry that stirs
Posted by Tabitha Fennell on 3 December 2018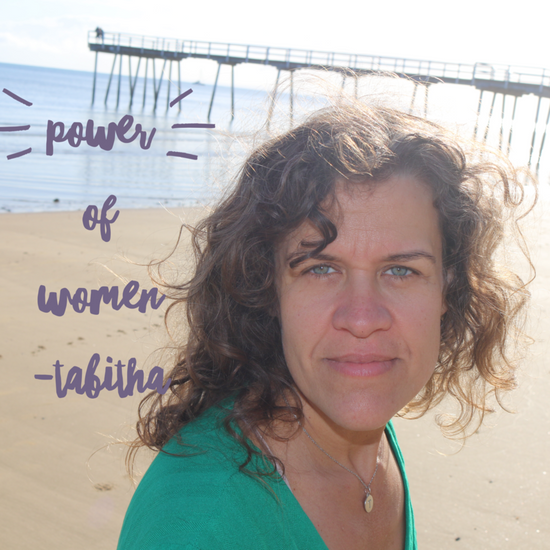 My husband Brad sent me this poem on the weekend and I just had to share it with you all.
It's a poem that stirred me to ponder the wonders of being a woman and how powerful we are in so many ways.
It's a long one but so worth the read and the journey it takes you on.
Happy powerful week.
Best, Tabitha
Author:
Tabitha Fennell
About: Acupuncturist and Director of Studio Qi