Men, Acupuncture and Sore Backs
Posted by Brad & Tabitha Fennell on 11 May 2020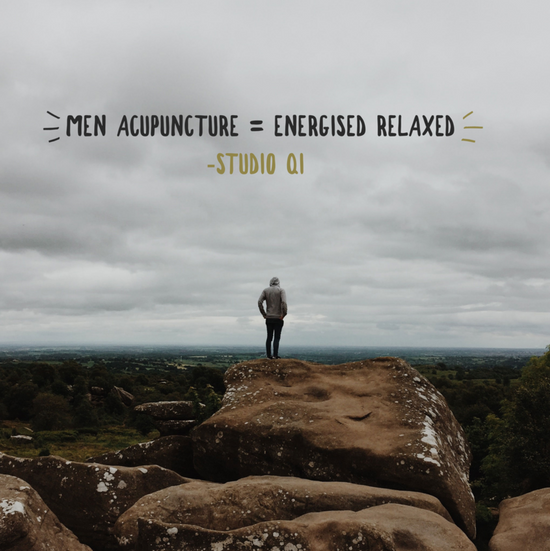 We treat a lot of men for sore backs, necks, legs, strained calf muscles and along with this usually their fatigue which Acupuncture treats so well.
The biggest response we get from these men is how much the acupuncture relaxes them, giving them clarity from the busy non stop life they are leading. When they feel this they often see how they need to take some time out for themselves to do what they love like surfing, golf, fishing or spending down time around the home to relax and have some fun with the family and friends.
Once they get through the door and try acupuncture they usually get hooked, knowing that it offers support to all levels of their being.
Tabitha
Author:
Brad & Tabitha Fennell