Turn On Your Relationship Workshop Count Down
Posted by Brad & Tabitha Fennell on 14 October 2018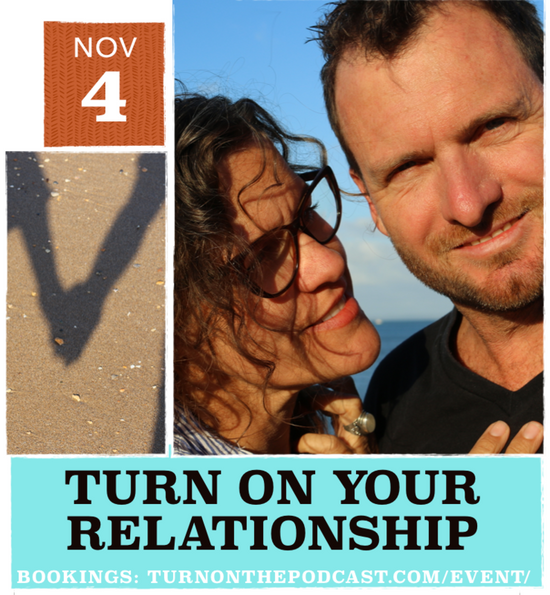 Turn on your Relationship Workshop count down is on, only 21 DAYS till this life changing workshop begins by Tabitha & Brad.
This workshop will be exploring how relationships evolve, how you get to go deeper and how it gets better.
Because relationships give us an opportunity to learn about us, ourselves and who we want to become. In turn on your relationship workshop we'll be exploring myth, relationship and the dreaming, followed by sex, libido and navigating the sensual world.
So grab your early bird tickets now by clicking on this link: TURN ON YOUR RELATIONSHIP WORKSHOP
Best, Brad & Tabitha
Author:
Brad & Tabitha Fennell