Two main qualities for happy long term relationships
Posted by Tabitha Fennell on 4 February 2019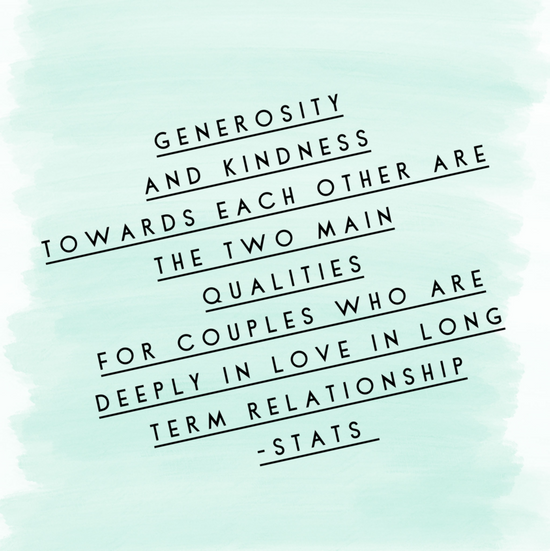 I love how the simple things of human nature matter most to the ones we love.
They also said that the generosity and kindness were also a simple regular everyday occurrence, like making a cuppa without asking because you know they would like one or a hug and a compliment just because you care.
This really resonates to me and I think its called good old fashion LOVE.
Random regular acts of kindness & generosity, I think the whole World could do with a bit more of this to make life way more juicy.
Tabitha xx
Author:
Tabitha Fennell
About: Acupuncturist and Director of Studio Qi