Vitamin D for PCOS
Posted by Tabitha Fennell on 13 November 2018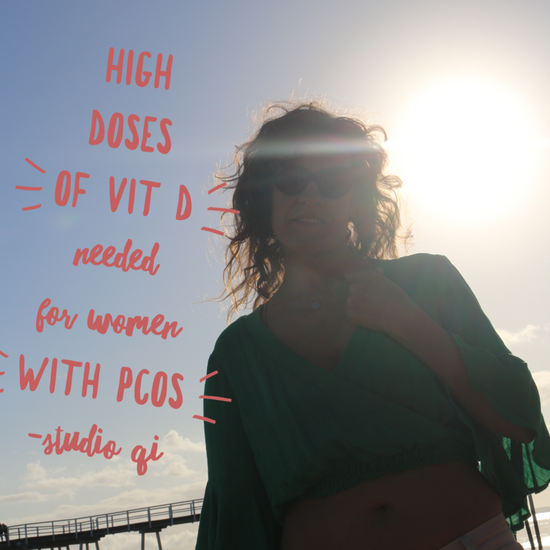 High doses of vitamin D for women with PCOS is a must as diet and the sun are just not enough.
65 to 85% of women who have PCOS have very low doses of vitamin D and this can contribute to depression and mood swings.
So ask your GP for a high prescription dose that will help you along this tough journey of living with PCOS.
Best, Tabitha
Author:
Tabitha Fennell
About: Acupuncturist and Director of Studio Qi