Are you being a Phantom?
Posted by Brad Fennell on 4 October 2019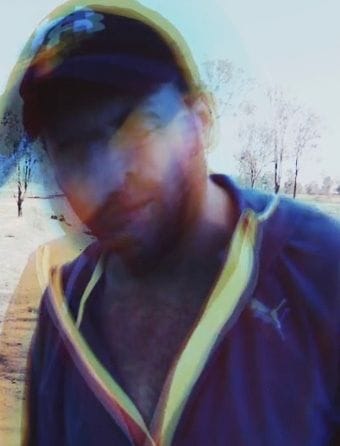 We become phantoms when we get caught in our patterns and our unconscious ways when we become a victim to life itself.
Now, I'm not saying bad things don't happen, bad things happen to all of us, but as much as possible you want to become aware of your life, become aware of your patterns and live completely your whole self not just a part of you that's on autopilot. You want to go to the depths of you and all the parts that you are and not just your automated ways.
That's the way to stop living the life of a phantom and wake up to the wholeness of who you really are.
Brad