Constipated? No chance.
Posted by Tabitha Fennell on 23 August 2018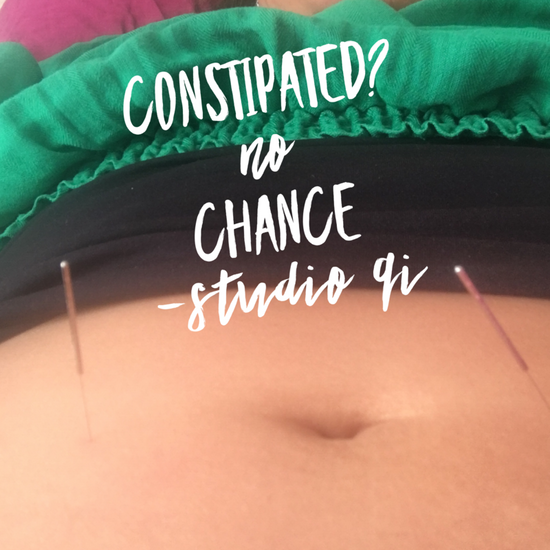 So more water is the key to help with constipation (2 litres), plus cardio exercise and fibre.
Bananas really lubricate the bowel so get a few of them in a day, plus chia seed pudding can also help.
Our Chinese herbs to move the bowel also get things moving.
Best, Tabitha
Author:
Tabitha Fennell
About: Acupuncturist and Director of Studio Qi