Growth and How Support Helps
Posted by Studio Qi on 20 October 2019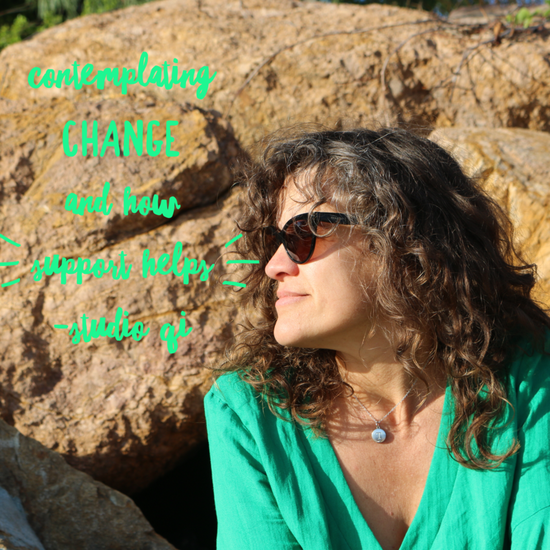 I was thinking about how this year is going today and all the things that have already crossed my past.
I had lots to think about as it has been a big juicy year so far and I saw how change was a reoccurring theme in so many areas of my life this year.
This got me curious about how we deal with change, do we like change, does it scare us or invigorate us?
I know in the clinic it's what Brad and I do best, supporting the client to embrace the change that is going on within them.
Change is always a constant in life and I think the people who do it best get support from all areas in their life to facilitate this change.
So I've found that if I get to know where I need support and can implement this into my life that change will come a little easier.
Try it out, what areas do you need support in? It really does matter.
Best Tabitha