Ovulation doesn't always happen on day 14
Posted by Tabitha Fennell on 10 February 2020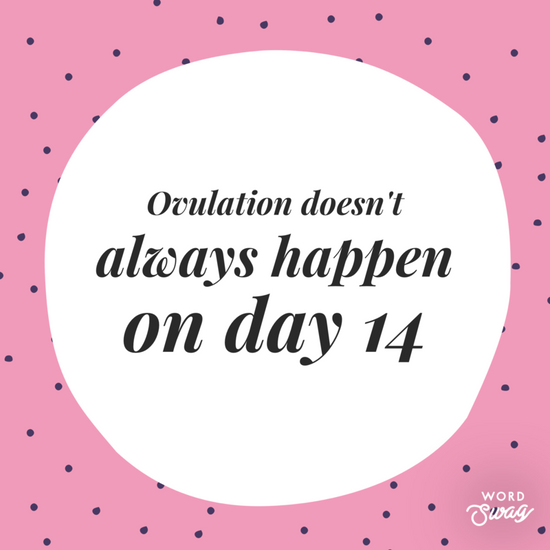 Ovulation is usually around day 14 and I say this loosely as it can come earlier or later depending on how your month has been.
Sometimes if you've been overly stressed or sick it can disrupt your hormones making ovulation come early or later. If you have come off the pill it can take the body a few cycles to get back to the swing of ovulating as well.
One of the best clues of ovulation is the presence of the clear stretchy mucus, that's when you know the body is about to ovulate or is ovulating. This mucus helps guide the sperm to the egg protecting the sperm from the acidic environment of the vagina. So amazing how it all works and if it's not working there is so much you can do.
Tabitha
Author:
Tabitha Fennell
About: Acupuncturist and Director of Studio Qi