We stock Metagenics
Posted by Tabitha Fennell on 7 March 2019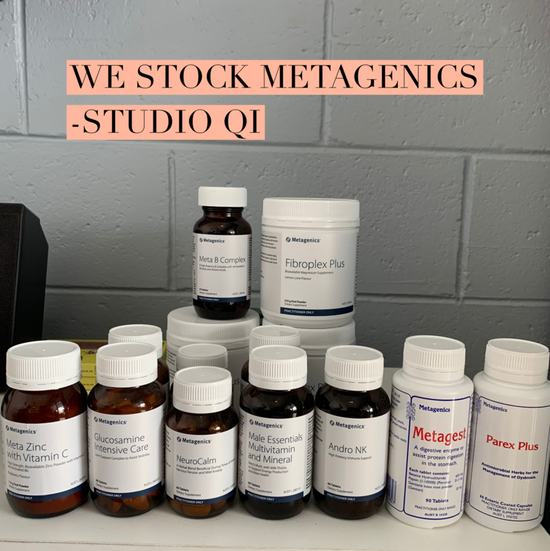 We stock our most loved practitioner brand Metagenics here at Studio Qi.
They are such an amazing product with so much research put into providing the best product they can to help build health within the body for a variety of complaints.
Brad and I have used this brand personally for many years and our client's health have so benefited from them.
So next time you're low you can come by to restock your Metagenics favourites.
Author:
Tabitha Fennell
About: Acupuncturist and Director of Studio Qi